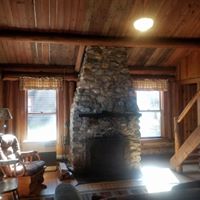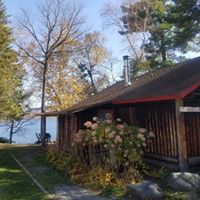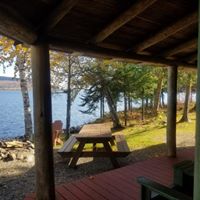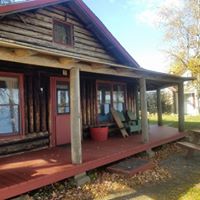 Our largest Rustic Log Cabin, Hello Dolly has four bedroom and is closest to our main lodge. This cabin is big enough to fit large groups comfortably. Check out our pictures to get an inside look at this cabin and decide if it is the right one for you on your next vacation!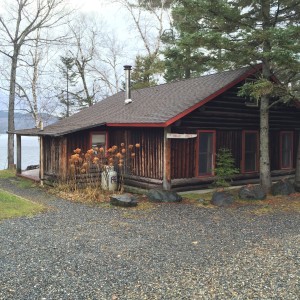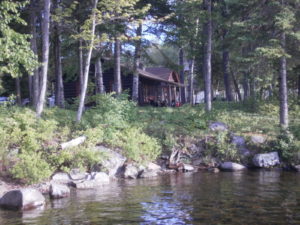 Please note that cabins include all bedding, pots, pans, dishware, utensils, towels, a kitchen counter cooktop, coffee maker and toaster.
For more information or to make a reservation please call us at 800-825-WILD.